Commercial
Joseph Builders are involved with new build and renovation/refurbishment/repair work on many commercial buildings. In Christchurch, Ashburton and Canterbury we strengthen and rebuild damaged buildings, encompassing design, engineering, geotechnical reports, consents and construction. We also have the ability to make existing buildings accessibility compliant. We work closely with building owners, insurance companies if involved, and councils to achieve the desired outcome.
We are accredited with Project Management companies such as Morgans and EQR. We also build new, having completed a number of different projects including a number of woolsheds, commercial size Formsteel sheds, new classrooms for the Ashburton Christian School, the Rakaia Gorge, Alford Forest, Mt Somers and Hinds Fire sheds and Argyle Park changing rooms.
We are able to offer a full design service if starting from scratch, and we are also pleased to be working alongside
Formsteel Technologies
to offer steel frame buildings as well as timber frame builds.
If you are wanting more information, please
contact us
to arrange a meeting.
New Builds, Repairs and Refurbishments
St John Of God New Pampuri Unit
We have recently completed work at St John of God in Christchurch, refurbishing an administration wing into accommodation.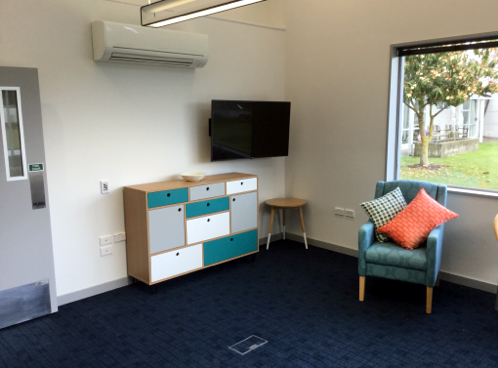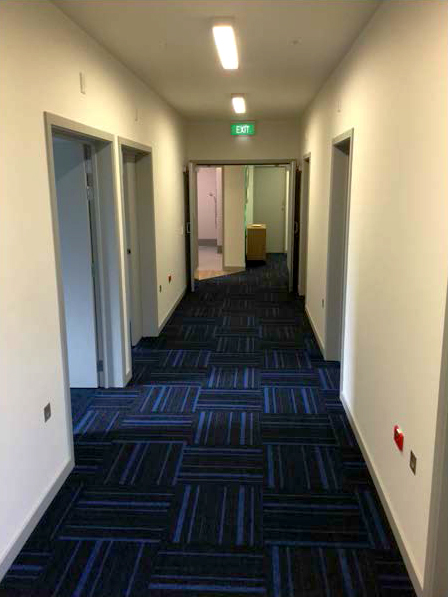 Formsteel
We have beencollaborating with Formsteel Technologies to bring you the best in roll formed steel building systems. As a Kiwi owned and operated company, Formsteel has been producing quality building components and kitsets since 1972.

'As a Kiwi owned company, we conduct our operations right here in New Zealand, ensuring that we keep Kiwi suppliers and contractors busy. We believe in supplying our clients with building kitsets and components that suit their needs, are high quality, are high strength and extremely durable. With over 2000 buildings up all over the face of the earth including in the Pacific Islands and Argentina we are your number 1 choice for quality building kitsets and components.'

We have recently completed this woolshed from Formsteel components. This was a great solution in a high wind and snow area. Read their blog page about the benefits of steel building design and snow loads in high country environments here.

We can supply and build everything from carports to storage sheds, large farm buildings to commercial premises. We can also custom design buildings with Formsteel Technologies expert team.
So when you are looking at your next shed, why not consider using Formsteel and bring Strength, Quality and Durability to your project. Formsteel building systems are systems that you can rely on.
Below are some of their products and builds, and you can see more examples of their work on their
website
.
Please
contact us
for more information or for an obligation free quote on your next project.